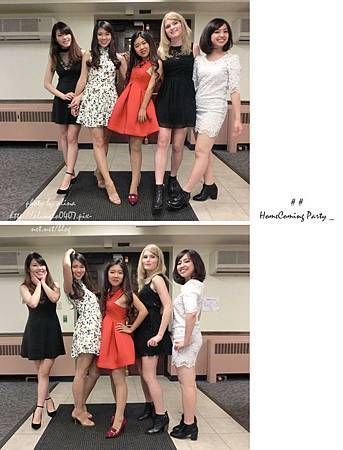 Today, I'm going to share about what my friends and I wear in our first homecoming party in America.
Okay, I guess....my friends in Taiwan may have a question:
What is "homecoming" ?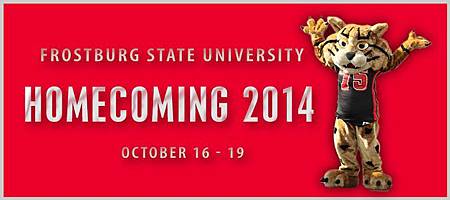 Homecoming can be regarded as an big event in American.
During homecoming week, school will hold lots of events.
Students can vote for the homecoming king and queen.
Altough I did not vote for anyone, it is still quite cool for me.
On the weekend, we can also go to the football field to see American football.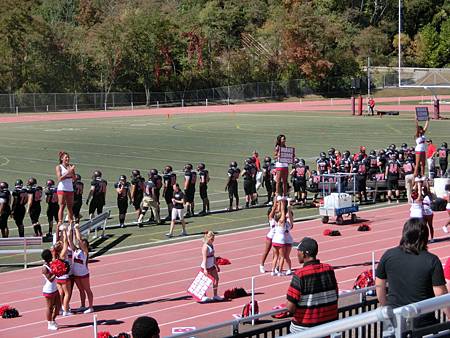 (Cheerleader are cheerleading!!!!)
OMG!!! I really love American cheerleader.
They looks energetic and nice!!!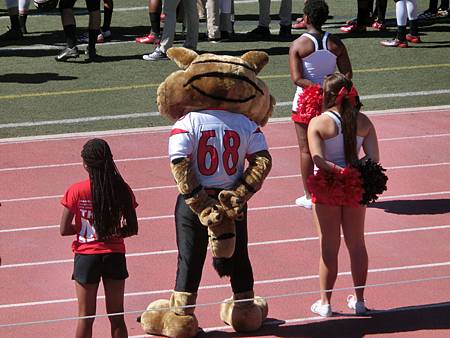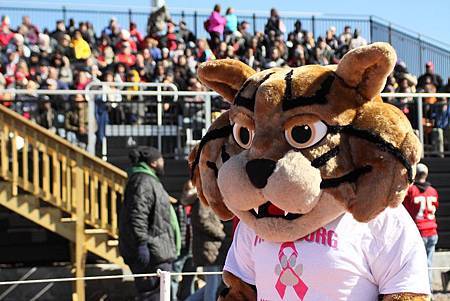 (Bobcat also danced together.)
It is sooo cute!!!!
Okay
Now, I'm going to share all my friends' great outfits!!!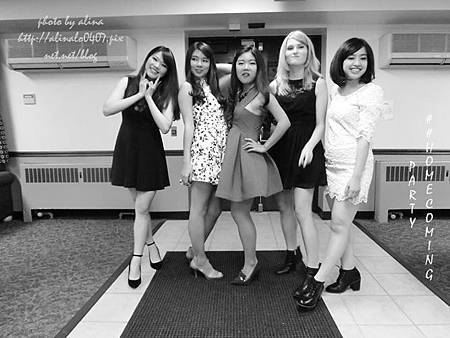 1. Taiwan Elegant Girl Look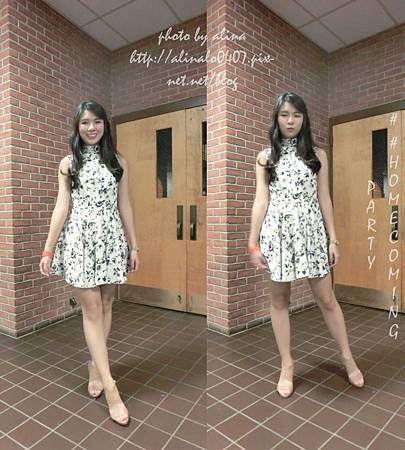 I love wearing turtle neck clothes because it makes me look elegant.
The turtle neck dress also makes me look formal.
The circle skirt improve my thigh shape.
Going with a brown hegh-heel makes my leg seem longer and improve my body shape.
2. Chinese Red Shining Girl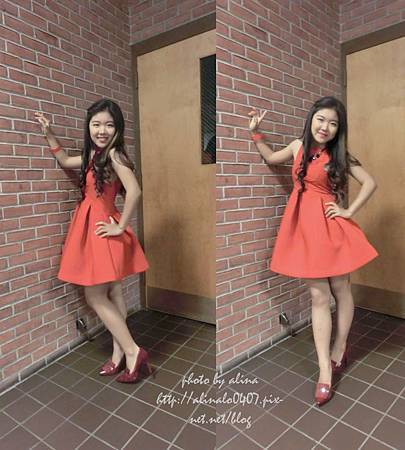 She is Chloe, who is a confident girl from China.
Red dress makes her look shine and mature.
She uses the same color outfit strategy,
Red dress+ Red high-heels
All the outfits get along really well.
High-heels also improve her body ratio, and make her look taller.
3. British Ellie Goulding Style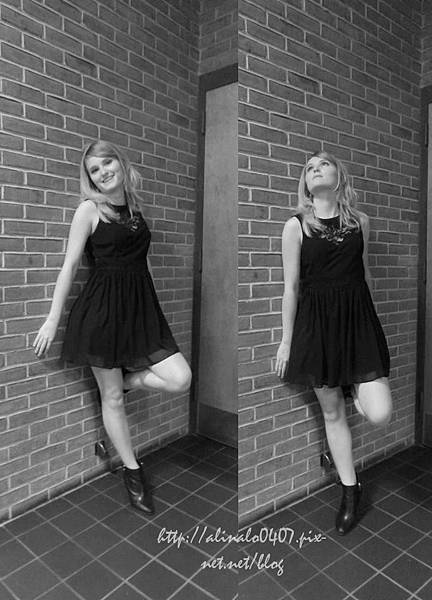 She is Alana, who is an adorable girl from England.
Her style is cool and cute.
High waist dress makes her leg look longer.
In front of the collar bone, the dress gauze material makes her look sexy but not slutty.
4. Japanese Cute Girl Look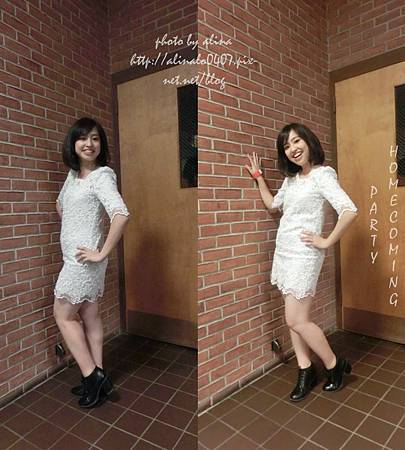 Saki is a Japanese girl who always stays in library for a long time.
However!!!! She also dresses up nicely for Homecoming Dance.
Her white lace dress makes her look elegant and pretty.
5. Taiwan Timeless Stylish Girl Look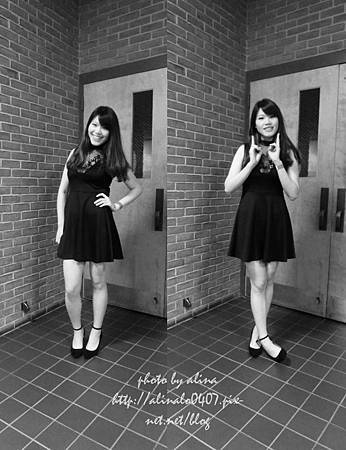 She is Jessie, who loves party and drinking.
Her life routinue is
eat-sleep-PARTY-repeat
Her dress style is sexy.
Same as Alana, in front of the collar bone, the dress gauze material makes her look sexy but not slutty.
After participating the fist homecoming dance in American, I experienced the African-American fashion and dancing culture.
There are less white people join the homecoming dance because some of them do not like the music in the party.
I would not say I really enjoy the homecoming dance, but I have a nice experience.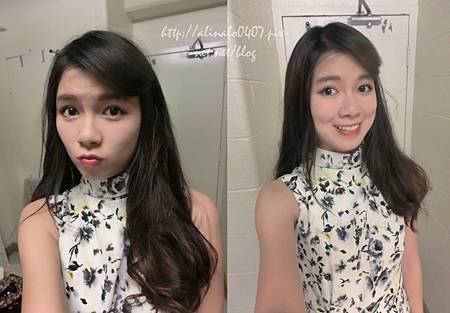 Hope you enjoy reading my article!
This time I try to combine fashion with my American life.
If you like, you can 'Facebook like' this article and write a comment saying which style you like the most.
Your encouragement motivates me to keep updating my blog.
Have a nice day.
打完收工